Genesys Workforce Optimization
Miratech knows that with customer needs constantly changing, you must give your agents the tools to succeed. We help you to implement Genesys workforce optimization as the solution you need to measure the efficiency of your company and the quality of your customer experience. Workforce management is usually implemented after other products and it is very common for businesses to tailor workforce management to already implemented processes, some of which do not fully fit to the optimal workforce management configuration. We'll help you determine if it's better to modify routing strategies or do advance workforce management tuning, based on your individual needs.
With our help, you can better forecast so you know exactly how many agents with which skills you need, enabling you to optimize costs. Do you need to onboard new agents while still optimizing resources? Miratech has a solution! We will assess your processes and documentation, interview your people how they do their everyday job and suggest improvements. Then we will create the How To's Guide for key cases and processes and do the knowledge transfer. Miratech's expertise in Genesys PureEngage schedule-based routing also enables you to deliver on your business objectives by fostering employee engagement.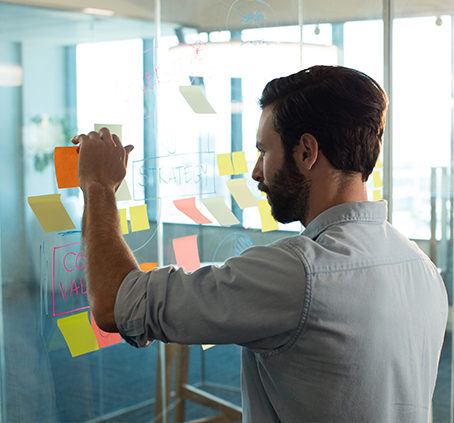 Plan For Success Efficiently, Without High Costs
We know you need to carefully plan, forecast, and schedule in order to optimize your workforce. Miratech implements Genesys so that you can predict scheduling needs based on call center analytics. In order to accomplish this, Miratech does regular housekeeping of your email channel to decrease handling time three to five times, so you can easily sort and prioritize keywords – you'll always be able to choose the agent with the right skill. From one interface, you manage your employees and work with their specific skills to best meet your call center's needs. We help you extract the information you need to avoid employee overtime and high turnover. This decreases costs, by aligning different employees' skill sets to deliver on your business objectives efficiently. Miratech makes this happen flawlessly by customizing your Genesys PureEngage system to your specific goals.
Act Before Problems Arise
With Genesys, you ultimately lower your overall operational costs through real-time reporting, which allows you to proactively act. Miratech helps you leverage Genesys PureEnagae to determine if your assumptions about scheduling needs are accurate and act on those trends in real-time. Schedules are always changing, and it takes time to make adjustments or find gaps. Miratech brings more agility to ensure that call waiting time and abandoned calls decrease by analyzing your business process and creating smart reports which allow you to make schedule changes faster. This dramatically reduces the managerial resources required to manage your agent pool. We show you how to take your Genesys implementation to the next level. Call staff in when the workload is heavy and push breaks when necessary. By using your agents' time more efficiently, you reduce shrinkage and minimize unproductive down-time.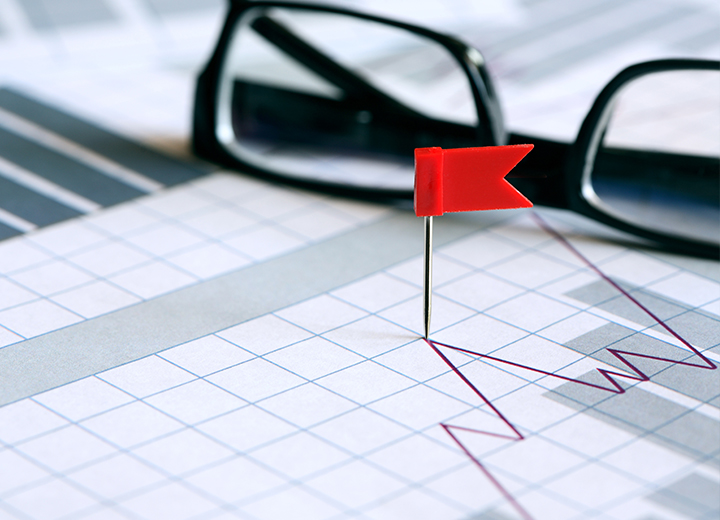 Give Your Agents More Control Of Their Schedules
Miratech sets up Genesys to give you the ability to improve agent satisfaction with scheduling. When Genesys is properly implemented, agents can better predict their personal time off with preferred scheduling. Miratech has successfully delivered dozens of complex workforce management customizations and integrations. For instance, we'll help you use set-based scheduling, allowing agents to use different workplaces and cut the costs of call center infrastructure. Miratech implements your business rules and a fully automated process to eliminate any favoritism that would normally arise with scheduling.
Accurately Predict Which Skills Are Needed Based On History
With predictable scheduling, Genesys enables you to accurately predict the quantity and skillsets of agents needed based upon past trends. Miratech knows better than anyone else how to use Genesys to predict downtime so you can schedule employee training or skill improvement. We can help you utilize Oracle HCM, SAP, or other workforce management extractor tools to take the guesswork out of scheduling and eliminate the backlog or offline work.
Get Ready To Make Genesys Work for You
Miratech manages your Genesys implementation so that you can keep your agents happy and they can better serve their customers.