TrainingCX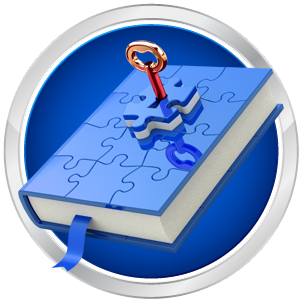 Learn more. Do more.
You wouldn't drive a car without drivers-ed, so why would you operate your call center without training?
"Designed to be the next step after Genesys University. Not only an addendum to what Genesys offers, but a bespoke training program that fits not only your technical needs but is crafted to make sure that call center training covers your business needs with your exact Genesys environment in mind."
Implementing a framework the size and scope of Genesys can be a herculean task, even for the most experienced of call centers. Without a training program, even with previous experience and an intelligent and capable team, changes of this magnitude to your call center operation are very akin to "flying blind." Due to the complex nature of Genesys and the fact that any deployment of a new CX platform requires significant changes in business processes, running your call center without proper training is always a misstep.
To combat this, Genesys offers an exceptional training program, Genesys University. However, due to its "one-size-fits-all" execution, GU doesn't take into consideration your specific business needs, call center requirements, specific Genesys configuration, and third-party integrations. Genesys University is meant to be the basic level training to get any team of any environment to be competent on the platform, and is a powerful training tool, but it doesn't take into account a client's unique implementation, specific technical environment, and over arching business goals. We hear time and time again that clients want a solution that takes into consideration their business needs and particular call center environment in terms of training programs. TrainingCX also provides materials and training scenarios to fit the needs of all call agents, managers, and IT professionals who will be working with your Genesys environment. Additionally, our post training support will ensure that your training level is rock solid and your internal training capabilities are self-sufficient.
Whats in the box?
TrainingCX has a holistic approach to training, offering a variety of materials to appeal to all learning styles. Intro videos covering basic operation and vocabulary, user journey videos, live webinars, classroom training, practical tasks, and self-assessment tools all help to create a well-rounded package specifically built around your needs.
In terms of the nuts and bolts of TrainingCX, we can create any combination of materials and methodologies that will best suit your call center needs and the requirements of your agents, IT teams, DevOps, and management members who will be taking part in the training program. Below are the most commonly incorporated materials.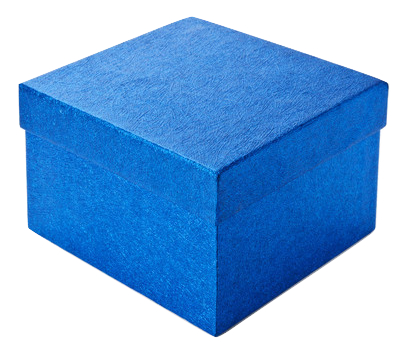 Overview Videos
Our overview videos explain the basics and concepts of the Genesys platform and components, describing their functionality, limits, connections, and interactions.
There is a lot of information about Genesys components, but ploughing through multi-hundred-page documents may be quite overwhelming. To create high-quality overview videos, our team analyzes a client's needs and creates video materials that only include what's important for the client. Through videos, users get to process information fast, which results into increased productivity.
User Journey / How-To Videos
User Journey / How-To videos are 5-7 min video tutorials, step-by-step of most used scenarios, showing every step of the way unlike text instructions where some details might be missing. These videos are created based on a client's environment so that everything looks 100% similar to real-life cases.
Product documentation may have all information you need, but usually it's at least a 50-page document – it will take hours to read and understand everything. Miratech works with your operations team to streamline that documentation into bitesize learning videos that empower your workforce.
Videos are brief, concise, and clear – they are better and easier perceived. With Miratech, you can have them tailored specifically to your needs and business processes.
Desk Instructions
Desk instructions are step-by-step descriptions of the most used scenarios, including screenshots from the real-life environment for each specific user based on their position, role, and permissions.
Live Webinars
Our live webinars are online presentations of Genesys products that include defining the goal, describing product functionality, and demonstrating key use cases based on the client's environment.
Practical Tasks
Our practical tasks are a separate element to compliment our training course that provides hands-on experience for end users and helps enhance the newly acquired knowledge.
Assessment Tests
Our proficiency tests are designed to measure the success of your training program and plan further training sessions if necessary.
Classroom Training
Classroom training is appropriate for training separate groups of agents on how to work with the platform components they use on a daily basis: Workspace Desktop Edition (WDE), Workspace Web Edition (WWE), and Workforce Management (WFM) Agent Interface.
Post-training support
Our post-training follow up gives you the support and peace of mind in knowing that you are still covered.
We provide post-training support to make sure your newly acquired skills and knowledge are applied. More often than not, even with the best of intentions to use the newly trained knowledge – actual application and implementation falls far short of expectation. Training is just the start of the process of continuous learning, long after the initial sessions have ended, and post-training support is what helps protect your investment and get maximum payoff.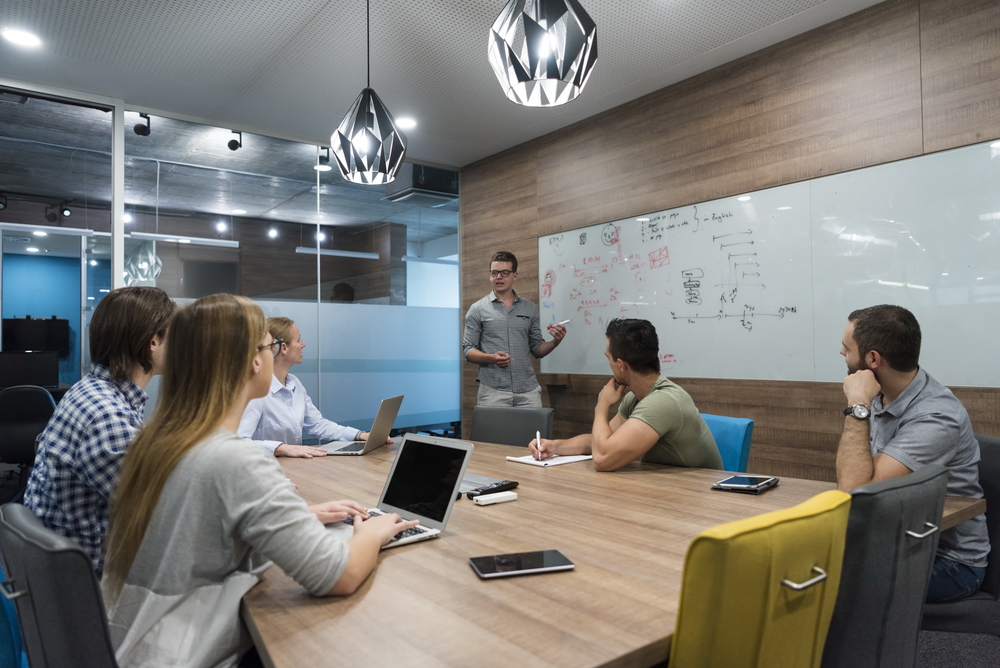 Post-training activities include:
Arranging post-training follow-up sessions to provide supplementary lessons, identify potential gaps and conduct additional training sessions, or use these opportunities to let trainees practice their skills or discuss their experiences as they try to apply their knowledge on the job
Providing a mentor, who is available to answer questions and can show trainees how to work with the platform if necessary
Providing 24/7 online support – trainees can always consult with a dedicated Genesys expert
Our team will make sure that you are able to get the most of your training program and ensure that you are continuously supported while your team is undergoing training. We also ensure that your internal teams and management are comfortable in handling all future training exercises and provide mentorship until you are able to operate totally independently.
Who uses TrainingCX?
Some of the worlds largest and most complex Genesys solutions are not only powered with Miratech applications and integrations, but we provide the training too. The flexibility and personalization of TrainingCX means that we are able to custom make training courses that are not possible with other service providers, and clients have been pleased with their results.
Get in Touch
If you would like to learn how to optimize your call center and get a better ROI on your Genesys investment through more efficient usage and execution or would just like more general information then please reach out to use here: