Thinking about contact center migration?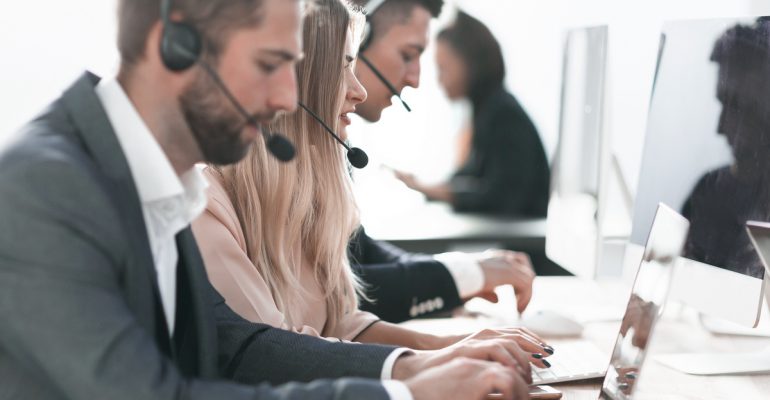 Thinking about contact center migration?
Are you thinking about your contact center migration, but still unsure which strategy works best?
Alexander Maximenko makes it easy to understand the migration options available to your business and provides some top-level thinking, so you can make the right choice.
Are you thinking like Che Guevara or Charles Darwin?
Where is your head right now?
Are you thinking like Che Guevara – looking to revolutionize your business and its technology?
Or maybe you are more like Charles Darwin – seeing the benefits and strengths which come from continuous evolution of your system architecture and capabilities?
Whether your organization is migrating because of an End of Life (EOL) notification, such as Cisco's recent UCCX announcement, or it's part of your plan to deliver your business growth, your migration strategy routes will tend towards revolutionary or evolutionary.
This is why …
We Need A Revolution!
Sometimes a revolution is the only way to achieve the change you need. For example, when you're facing software obsolescence or need to respond quickly to changing markets.
A revolutionary migration is often called a 'Big Bang' approach. And, despite the name, it offers lots of positive benefits which make it an attractive potential migration strategy.
Instead of reviewing all your processes and finetuning before the migration, in this approach you move everything across to your new contact center platform and then review and improve retrospectively.
It means you can decommission your old platform quickly, saving all the associated operational and support costs and management. It may be an attractive option for very large complex organizations where evolution could simply take too long.
However, as I'm sure you've already guessed it can be risky, especially without experienced support. Plus, there is still lots of work to be done to optimize your processes after the migration.
Is Evolution Better?
Maybe evolving your system architecture is a better fit for your business.
An evolutionary migration strategy invests time in analyzing and improving processes ahead of migration. It's more considered in many ways. This strategy can work really well where there are different groups of agents – say 50 to 100 in each – with specific business processes. It allows you to sidestep some of the managerial challenges, by dealing with one group at a time and focusing on their specific priorities and KPIs.
An evolutionary migration path which tackles groups sequentially, with each one taking a leap ahead as they migrate, also provides feedback learnings to the next group. Meaning they can potentially 'evolve' quicker and fitter.
However, this approach can end up being costly and slow, and is not ideal when you need to change quickly.
Best of both worlds
The good news is that Miratech can structure a migration approach that gives contact centers renewing their technology the very best of both worlds. It's all about getting the right balance of accelerating change, mitigating risk, and harnessing technology to give you a competitive advantage.
For example, if you're looking to drastically improve contact center productivity by leveraging the latest AI-assisted IVRs, such as chatbots, voicebots, and even voice biometrics you'll benefit from Miratech's patented and proven methodology, risk mitigation approach, and expertise in designing and delivering complex contact center technology seamlessly.
We combine revolution and evolution to design a migration strategy aligned to your business needs. And, our clients' feedback tells us that we're great at helping them deliver the optimum balance of cost, timeframe, and capability.
Miratech is a leading global tech company, with a passion for unleashing business potential. We're independent too, offering objective advice backed by working relationships with many of the leading contact center technology providers like Genesys. Five9s, Amazon Connect, and 8×8.
Book your discovery call today info@miratechgroup.com