The Essential Contact Center Migrations Keys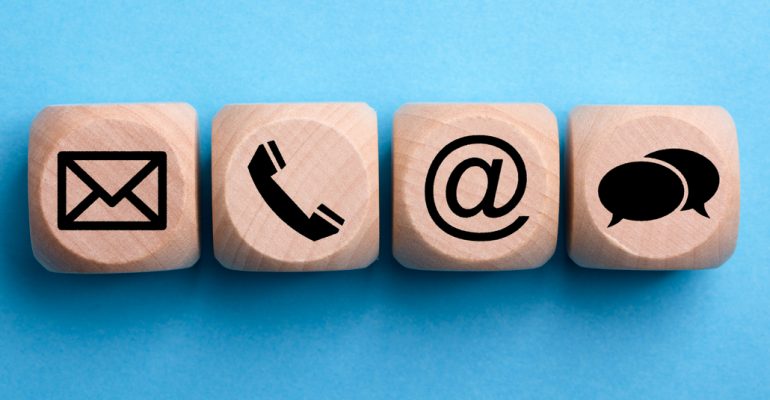 The Essential Contact Center Migrations Keys
Need to migrate from Cisco's Unified Contact Express (UCCX), or a similar contact center technology platform, without disrupting operational performance?
Renewing your contact center platform can transform your CX and the operational efficiency of your business, but it can be complex.
The good news is we can help you simplify the challenge, optimize the solution for your unique business and deliver results.
Alexander Maximenko provides some top tips to unlocking your CX potential and productivity.
1. Workflow
Workflow is the foundation of your contact center operations. When you're renewing and upgrading your contact center you need to look again at how information will flow throughout the organization. Leveraging experience and the latest technology to define your workflows and ensure your new system enables the people that operate in a workflow to make fast and smart decisions. This stage of the planning is critical, otherwise your contact center may be prone to issues that are baked into the initial design.
2. Routing Methods
Routing methods determine the customer call flow, reflecting your contact center scenarios and ensuring automated and manual workflows align seamlessly. Getting them mapped out, upfront, allows you to optimize the technical configurations to enhance your CX experience.
3. Interactive Voice Response (IVR)
IVR gives customers the benefit of streamlined self-service options, only connecting them to live agents when necessary. This is a great opportunity to drastically improve the productivity of your contact center by leveraging the latest AI-assisted IVRs, including chatbots, voicebots, and voice biometrics. Invest in upfront definition of things like, how many options and steps will be included in the automated response streams.
4. Agent Desktop Configuration
The Agent Desktop is the hub of customer data and insights. Before migration, you'll want to consider what information the agent will need to view and update to support each business scenario. You will also need to define which media channels customers will be able to utilize, including inbound calls, desktop and mobile, email, social media channels, and live chat methods.
5. Software Integrations
Design well and you can bring together an array of software that offers competitive advantage. Your contact center software platform doesn't operate in a vacuum you have to consider all the software integrations required within the system architecture. Think of all the tech which once connected will make your great end-to-end customer experience – the databases, workflow management, chatbots, your CRM ad much more. Make sure you have the expertise and experience to plan for all the software integrations at the outset. This is how you deliver everything you need from routing, servicing, and reporting to optimal operational efficiency.
6. Session Initiation Protocol (SIP)
Plus, don't forget that voice contacts using VoIP (Voice over Internet Protocol) require all your 'endpoints', such as desktops and phones, to be configured with the right software to ensure quality communications.
7. Training to drive performance
Once you have the business workflows and routing defined and your technical design approved you need to turn your hand to a comprehensive training plan. Implementing new technology in your contact center means new operating procedures, as well as opportunities for continuous improvement. If you want it all to run smoothly, and get the best out of your investment, then educate your people. Make sure agents and technicians are well trained and able to handle the new processes and unleash the technology-based business advantages.
8. Agent Experience
Last but not least – to optimize ROI and enjoy great CX systems don't forget your smart contact center agents. Your people's experience is invaluable and they need to be prepared for anything the caller throws at them. It's your frontline agents who have to find an appropriate solution in any situation. You need to be confident they can 'work a script' and harness the power of your digital transformation. If your agents are brilliantly trained it's easier to deliver the CX and competitive advantage you're planning for.
All set for a successful migration journey?
Miratech is a leading global tech company, with a passion for unleashing business potential. We're independent too, offering objective advice backed by working relationships with many of the leading contact center technology providers like Genesys. Five9s, Amazon Connect, and 8×8.
Book your discovery call info@miratechgroup.com