Genesys Quality Management
Miratech leverages Genesys to maximize customer engagement by identifying business process improvement opportunities. Get feedback from your customers and seamlessly align with their requests. With Miratech's help, Genesys automates activities, which decreases the amount of effort agents have to put in. At the same time, you won't sacrifice the customer experience.
Regulatory And Corporate Compliance Is No Longer An Issue
Miratech implements Genesys to study customer interactions and get a better understanding of what needs to be done. This goes a step further than using random sampling. With the power of Miratech to set up Genesys quickly and effectively, you quality management improves regulatory and corporate compliance. Comply with financial services, utilities, and the government, while also conforming to outbound regulations. Miratech helps you implement the business rules that you choose to put in place.
Find The Best, Train The Rest
Through Genesys reporting and analytics or back office case management routing, Miratech assists you in finding the most accurate and efficient employees. Train employees that need further assistance to keep the quality of service high.  This allows you to integrate a quality step and "gate-check" on percentage of work.
Eliminate Reoccurring Errors
Miratech uses Genesys reports to redesign processes and reduce errors. Prevent tedious work by using Genesys analytics to catch mistakes that would otherwise continue to reoccur. Don't let any mistakes get by your agents.
Build The Best Training Plans For Your Employees
Miratech puts Genesys in place to validate processes, fix errors, and train your employees effectively. With our help, you'll build necessary changes into long-term training. Utilize Genesys to create individualized plans for agents so that they know exactly what is expected of them.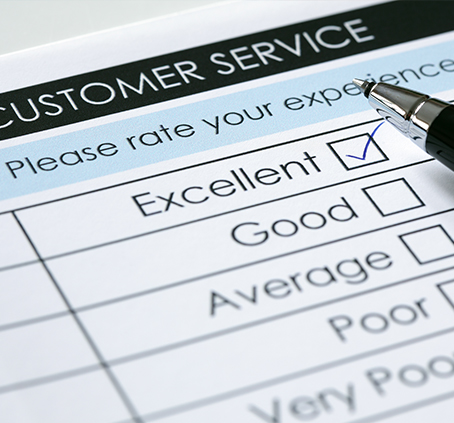 Ready for change?
Let Miratech help you manage your business processes for the best results now.