InsightCX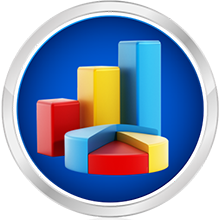 Key capabilities
Get a perfect extension of GI2 capabilities for your Genesys WFM reporting.
Improve Genesys WFM Reports with Customized Solutions
Genesys WFM provides some great preconfigured reports to work with out of the box, including Configuration, Policies, Calendar, Forecast, Schedule, Performance, Adherence, and Audit reports… but is there a way to customize any of them? Or build a report from scratch… in a matter of minutes?
Miratech has leveraged our experience with many of the world's largest Genesys installations and created an innovative solution to generate Genesys WFM reports. These reports provided the most value to our Fortune 500 customers. Now you can have them and easily customize them to your specific needs.
InsightCX delivers Schedule, Performance, and Adherence reports to the right people at the right time throughout your organization. This allows managers to easily focus on their departments and responsibilities. InsightCX creates actionable solutions with drill downs into the data to identify the core issues.
Site by site, business unit by business unit, activity by activity – now you can customize your reports to truly optimize your workforce.
Go Beyond Basic Reporting
Genesys WFM reports are not currently available in SAP BI, because GI2 is not covering them. That means they can't be customized with the data you want displayed, in the form and sequence required. The only way to get customized WFM reports is to send a feature request to the product manager. That takes time and complicates operational management.
Miratech InsightCX simplifies the whole process. It is the perfect extension of GI2 capabilities that provides Schedule, Performance, and Adherence reports, along with the other GI2 reports, all tailored to your needs… and all in one place!
Consolidate the most valuable WFM reporting data into SAP BI, along with the other GI2 reports
Instantaneously refresh data in predefined reports
Create custom reports in minutes
Configurable CSV file layout with flexible scheduling and delivery options
Drill down into all data for improved management and insight
Now managers can concentrate on the performance drivers the customization brings into focus. They can explore more options for reports scheduling and delivery to meet individual manager's needs.
CUSTOM REPORTING PERFECTED
Miratech InsightCX is offered with flexible licensing options and includes configured reports plus support hours to provide on-demand report creation. InsightCX maximizes reporting agility and timeliness!
In less than a week you'll get WFM ETL connected to your SAP BI and can start using preconfigured reports focused on Schedules, Adherence and Performance. Plus new reports can now be created in a matter of minutes!
InsightCX enables you to get Workforce data in the form and the sequence you need, and enjoy the custom formulas and other customizations.
We will also setup the Data Security Profiles to enable agent data access restriction rules on country or business unit level * (for Enterprise Edition, up to 10 business units are included).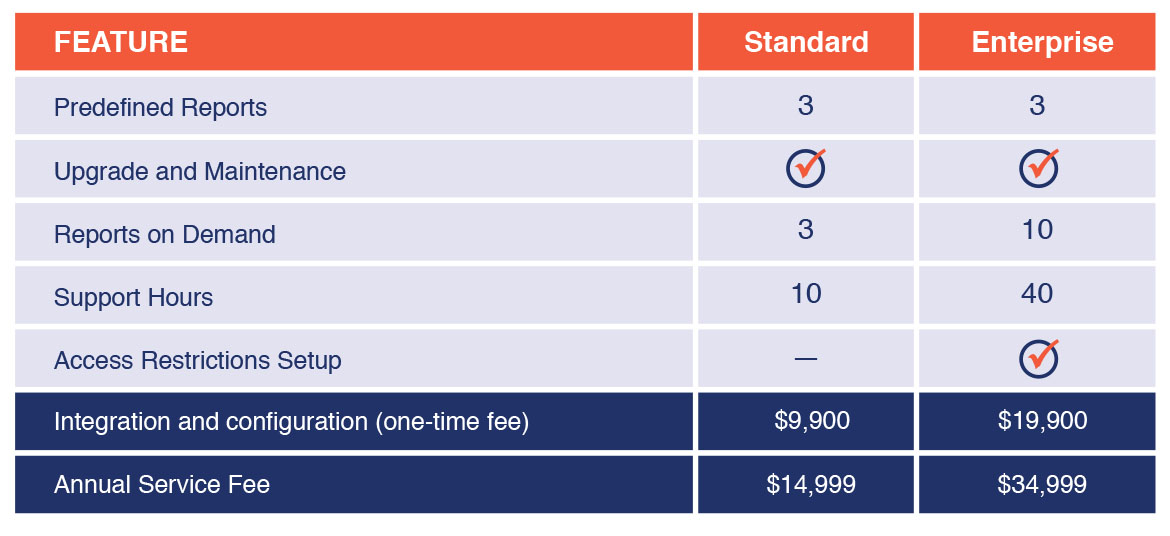 Let Miratech help you go beyond basic reporting!