Harnessing the Right Talent to Accelerate Your CX Goals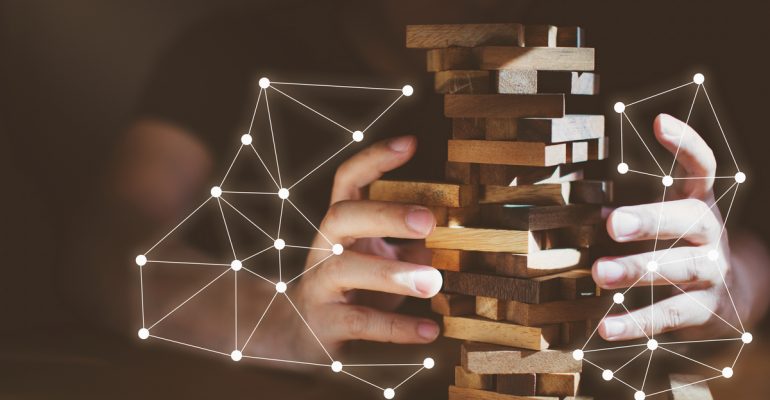 Harnessing the Right Talent to Accelerate Your CX Goals
In an increasingly complex and fast-paced IT environment, finding skilled resources to optimize the benefits of Customer Experience (CX) technology can be difficult. Developing the capability in-house can be even harder and take longer, and time is not on your side. Organizations must be agile, to leverage new technology quickly, to provide a differentiated experience.
Yet the ability to harness high-yield and lower-cost talent to help deploy these new technologies is problematic for most organizations. Plus, once fully trained, you'll probably need to offer attractive career paths in order to retain your expertise.
Given the complexity of emergent technologies, combined with the 'Great Resignation' and a skills shortage, harnessing all the new talent you need is easier said than done. Unless, of course, developing and monitoring new talent into skilled technology resources are all part of your core business model, as it is with Miratech.
With savings of up to 350% on creating CX capability, our clients are achieving more for less by leveraging the advantages of new talent through the Miratech Talent Investment Program. This mentoring framework provides access to 'on-the-job' skills coaching, augmented by a specialist technology mentor program delivered by our global team. It is a solution that ensures you can achieve today, while simultaneously developing tomorrow's talent.
Our Fortune 500 clients are already benefiting. Here's just one of their stories…
A self-service led business transformation
One of our Fortune 500 clients in the financial sector was seeking to leverage emergent self-service technology to significantly reduce operational costs and inefficiencies, as well as improve its customers' experiences. However, to achieve this the business needed to migrate from 21 different business-critical legacy applications without disrupting day-to-day operations.
The project was highly complex. Its success depended on accessing multiple emergent technology skill sets – ones which are rarely available, if available at all, due to the rapid advances in technology. Our client needed this highly specialized talent to meet their business transformation deadlines. Plus, they required a proven model and methodology to minimize the business risk and optimize the benefits of emerging CX technology, without breaking the budget.
Miratech's Talent Investment Program offered a virtually immediate solution. Our successful mentoring model provided the skills required by cross-training existing talent and simultaneously introducing new talent. It enabled the delivery of a highly challenging digital transformation (DX) by a predominantly junior team.
The project was a successfully delivered, to time and budget, by outstanding new talent sourced and managed by experienced Miratech engineers. It benefited from both Miratech's proven delivery methodology, as well as our accelerated training and global mentoring model.
The project highlighted many of the Miratech Talent Investment Program advantages, including:
Capability to harness the competitive benefits of the latest self-service technology
Reduced development costs from matching the appropriate skill level to the task
Faster time to market with immediate access to all the specialist skills required
Leveraging the energy, enthusiasm, and ambition of new, fast-growing talent
Minimizing delivery risks with our proven and proactive performance management approach
High project commitment and low attrition due to Miratech's investment and development in the new talent
Out talent investment model also offers a sustainable resourcing solution because it nurtures the future talent required to keep harnessing rapidly evolving CX technology and unleashing more competitive potential.
In Summary
Miratech's Talent Investment Program is a fast-track apprenticeship model that has been developed and optimized over a 20-year period. This success story demonstrates how our resourcing and management approach delivered outstanding results to our Fortune 500 client in the finance sector.
Leveraging emergent self-service technology, the project delivered essential business cost savings and boosted customer experience. This was despite the complexity of migrating from multiple legacy systems.
Miratech's structured training, mentoring and on-the-job coaching delivers the CX talent that businesses need to accelerate the delivery of business-critical digital transformation initiatives despite the 'Great Resignation'.
If you're looking to get your business transformation underway and achieve more with your budget, talk to us about investing in low-cost, high-yield talent.
Save up to 350% on skilled CX teams info@miratechgroup.com.