Genesys Premise, Cloud and Hybrid Migration Services
Miratech conducts a full assessment and based upon business requirements and technical and executional capabilities, we find the solution that is right for you. We provide the framework and justification for choosing the perfect model for your business, and no matter what that model is, we are always your advocate. Miratech can also help you integrate new cloud solutions with legacy scenarios.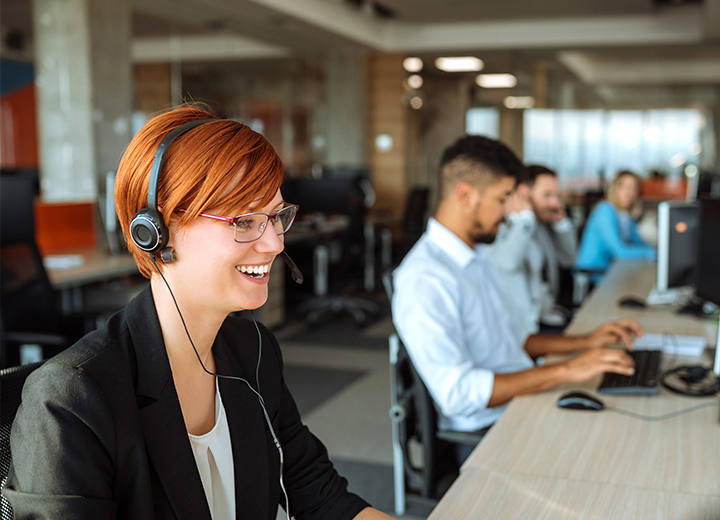 Have It Your Way
Miratech prides itself on advocating for you regardless of the Genesys Pure solution you choose. Whether it's Cloud, Connect, or Engage, we'll get you the help you need to run your platform smoothly.
Is There Really A Difference?
There are key differences between the three Genesys Pure solutions. For instance, PureCloud has built-in collaboration tools that ensure your team members can work together. In addition, it was built with microservices architecture, so you don't have to worry about one mistake causing multiple failures and it also enhances scalability.
Connect appeals to both cloud and on premises markets, designed for small to mid-sized businesses. This platform introduces predictive analytics so you can plan for the future. It also incorporates business automation, streamlining processes and improving efficiency. In addition, PureConnect uses open standards-based software architectures, which allow you to integrate third-party applications.
With Engage, you get the omnichannel solution to customer experience – specifically designed for large businesses. This platform incorporates artificial intelligence to automate processes. PureEngage's data and analytics allow you to bring all your data together so you can assess performance across multiple channels. It also utilizes easy-to-use, customizable dashboards to create specific reports. You'll also get the staff- and budget-planning management system, Decisions, to develop accurate forecasts. PureEngage allows for even more integrations for increased capabilities.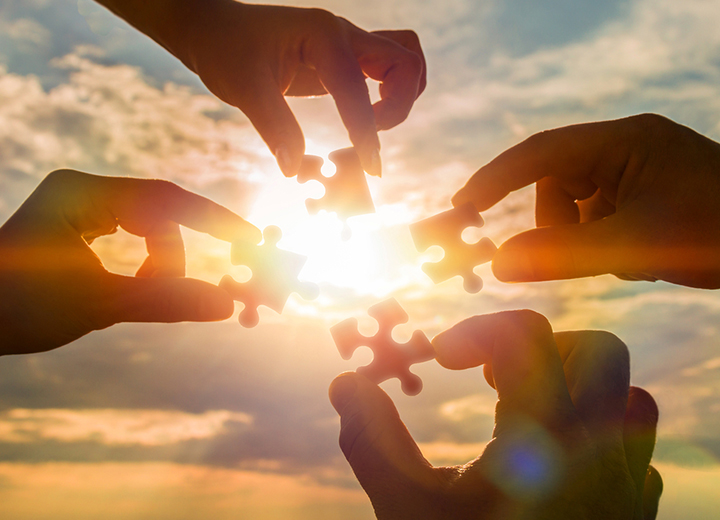 Miratech's Solution 
Miratech's premise, cloud, and hybrid migration services will ensure that you select the right solution for your business. We have the expertise you need to get your Genesys platform running efficiently. Are you in the business to run a contact center, or are you in the business to market and sell a product or service? Guess what – Miratech offers a full Turnkey Managed Service Solution so you can run the business you are really in. You can have the full Genesys PureEngage solution, without the headache of managing the on premise platform.
Let Miratech Help You See The Future
Miratech helps you know what lies ahead with our predictive routing solution that uses customer history and trends to predict the future. We take your business to the next level by leveraging Genesys to revolutionize your customers' experiences.