Genesys Integration To Enterprise/Legacy CX Systems and Data Mart
Miratech knows that you have history, legacy systems, solutions that currently work, and third-party data tools to streamline your customer experience. But, how do you best ensure that what is working still works when you get your Genesys platform operational? Incorporate all of these factors to create a seamless journey for your customers and agents.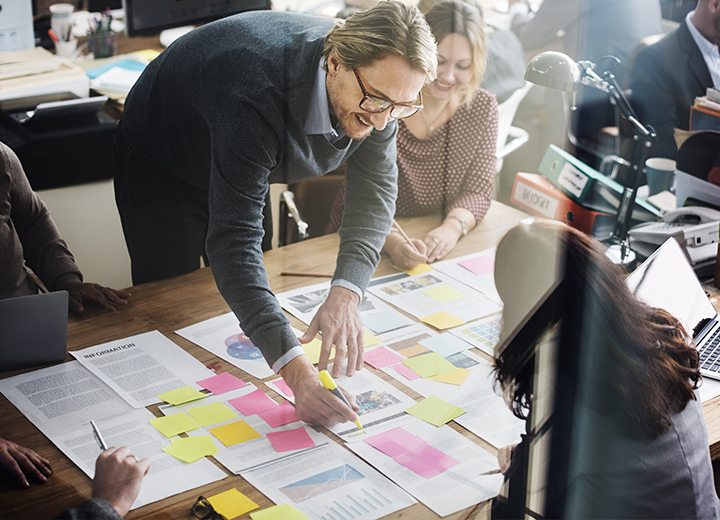 Blend The Best And Drop The Rest
Miratech gives you the openness to use the best of breed and at the same time, eliminate the high-cost low-impact legacy solutions. Our experience streamlines the identification of not just new features to focus on, but also the old ones that can be easily replaced. We help you see places for improvement and help you grow to ensure that your Genesys system is functioning at peak performance.
Automate Operations And Upgrades
If your team does a process more than once, Miratech has the experience with hundreds of third-party solutions to help you automate it. Agents love it and management reduces costs. When it comes to external data, most systems don't remain disconnected – you need other data sets to streamline operations, sales and reporting. Miratech moves that data in and out seamlessly.
I Know What You Need, So I'll Get It For You
Miratech helps you pre-fetch data. When setting up a service call – one you have a base of information – Miratech sets up an automated flow of the right data to the right screen, before the request is made! This eliminates the need to jump between countless different windows.
Why Did We Do This, Keep This, Have This?
Miratech helps you reduce the number of vendors, subscriptions and costs by eliminating old systems. We help you find the redundancies! Part of the Miratech process is a full audit of legacy systems, protocols and processes. With that knowledge, we can ask your team the tough questions and get to a better way of:
Servicing customers
Streamlining workflow
Reporting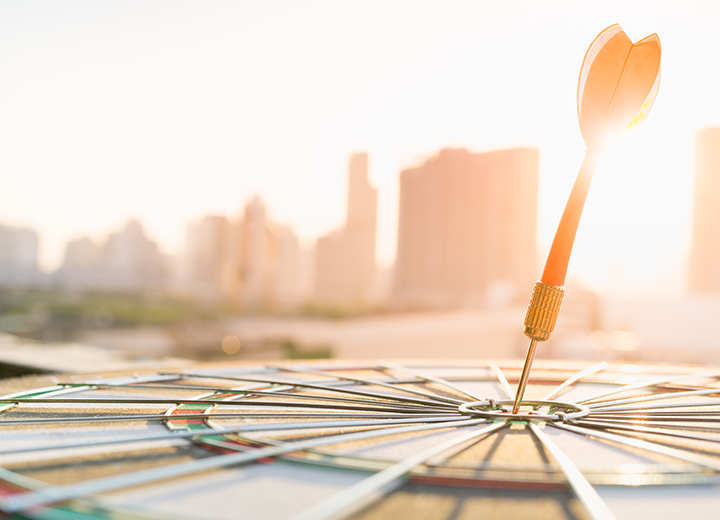 Let Miratech Integrate The Best Systems
With our 18 years of experience with Genesys, Miratech knows exactly how to integrate the best pieces of different systems to optimize your Genesys platform. Let us use our expertise to help take your Genesys platform to the next level, streamlining processes and leaving behind the legacy systems that no longer serve a purpose.
Let Miratech Help You See The Future
Miratech helps you know what lies ahead with our predictive routing solution that uses customer history and trends to predict the future. We take your business to the next level by leveraging Genesys to revolutionize your customers' experiences.