Genesys Customer Insights and Analytics
Gain valuable insight into customer behavior through powerful Genesys Customer Experience Analytics. Information collected through their proven journey will allow you to make informed decisions based on real-time data and stay ahead of the competition.
We'll help you survey these analytics to report to your incentives. Our agent dashboard helps your team understand first call resolution and time to resolution. Now you can know what to do prior to the call, which demonstrates the digital transformation that we strive for. Your team members can get real-time feedback and compensation.
We also allow you to understand your customer experience. How difficult is it for customers to do business with your company? By looking at time to resolution, number of contact for resolution, and Customer Effort Scores, Miratech's Genesys implementation can help you improve your NPS based upon experience.
React to Changing Conditions, Improve Productivity and Validate Assumptions
Miratech helps you create reports based on current or expected conditions in the market to solve your problems before they develop. We can automate tasks so that your agents aren't overwhelmed by high call volume when your customers need you most. Where are your customers dropping off in an IVR system? We can help you find out and swiftly make changes that will positively impact call flow.
You can improve your agents' productivity. By detecting problems with agent performance, you can identify areas for training. Do you have assumptions about your company's processes? Score them and validate them with real-time data.
When the majority of customers will not accept a longer wait, you need to understand what your customer threshold really is. Will your customers wait an extra 30 seconds? If not, address that now, before it's too late.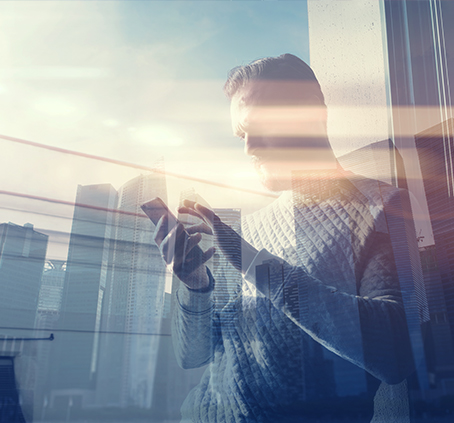 Featured benefits of Genesys Analytics include:
Complete end-to-end reporting
Application performance reports
Queue and agent call center reports
Customizable views
Funnel analysis
Export and share
Real-time and historical reporting
Anywhere Access
Knowledge and education are at the core of any successful business. We help you set up detailed reporting utilizing Genesys Customer Experience Analytics to give you the ability to strategize your implementation of Genesys PureEngage and optimize efficiency. Let Miratech help you assess your customer experience and make essential improvements to increase satisfaction and ultimately sales, as our highly skilled engineers drive your voyage to success – on time and on budget.
Miratech Allows You To Use Your Data
Miratech allows you to get the most out of your data and analytics. We'll help you take all your customers' information and utilize Genesys to create the reports you need to make the decisions that matter most.