Genesys Artificial Intelligence
Once you have the core system in place and it is operating seamlessly, you're ready for the next step. Let Miratech help you begin to implement the new AI technologies. Genesys is so flexible, with an incredible number of options available to cycle through…it's the best and worst feature. Let Miratech help you understand what you should do, not just what you want to do. AI is the one piece of Genesys that will make the biggest impact in your call center in cost, efficiency and agent satisfaction. So, how can you begin using AI today?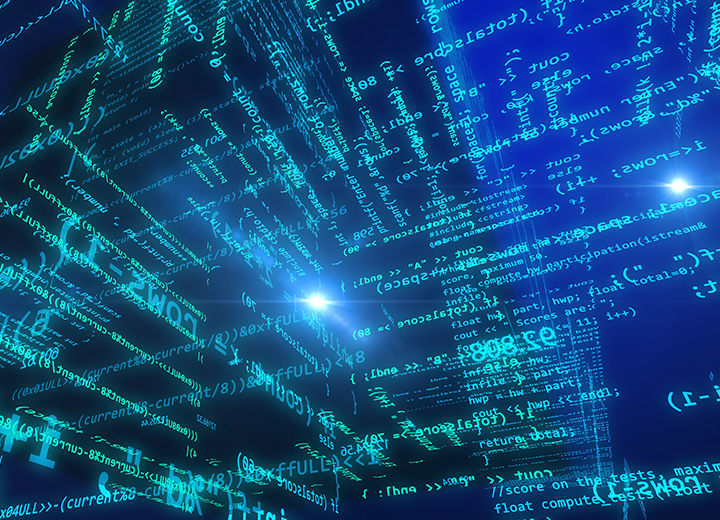 Meet Kate
Kate is Genesys' revolutionary customer experience blended AI. She knows how to combine machine-learning with the human touch to give your customers the best experiences. Miratech helps you integrate Kate with other third-party bots so you can get the most benefits from AI, including training agents and making suggestions to solve problems during customer interactions. Kate can use MicroApps to help your agents execute processes efficiently. We'll help you get the best of both worlds – automation and cognition.
Find The Anomaly
You'll find that there are nuggets of truth that you can act on proactively if you pay attention to the patterns. AI flags interactions and notifies supervisors of anything out of the norm…instantaneously! Miratech helps you monitor the entire system so that supervisors don't miss anything.  You'll identify opportunities – from uplift in sales by a given agent, you can learn and train others. We'll help you scale knowledge faster.
Use Miratech's Expertise To Integrate AI Seamlessly
Miratech has a 99% success rate implementing Genesys for the most prominent companies, so we're confident that we can help you get the most out of AI solutions. We've worked alongside Genesys engineers and we have over 18 years of experience with Genesys, so we know everything there is to know about the platform and its capabilities. We'll help you optimize your Genesys system and get the long-term benefits of incorporating AI.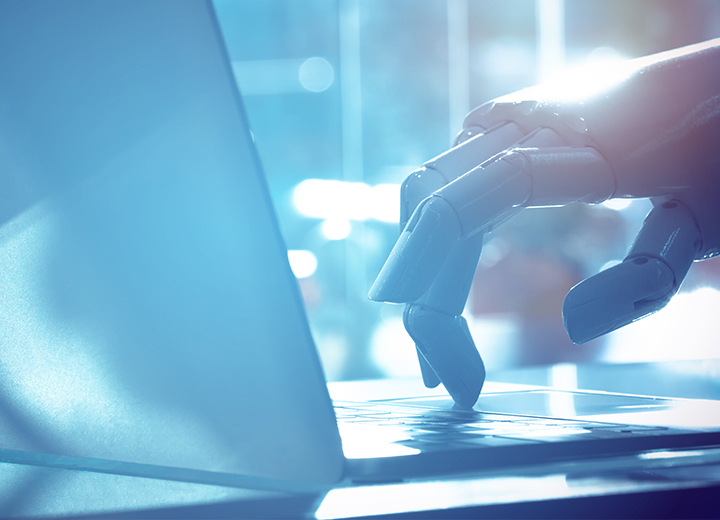 Let Miratech Help You See The Future
Miratech helps you know what lies ahead with our predictive routing solution that uses customer history and trends to predict the future. We take your business to the next level by leveraging Genesys to revolutionize your customers' experiences.