6 Tips to Pass Genesys Certification Exam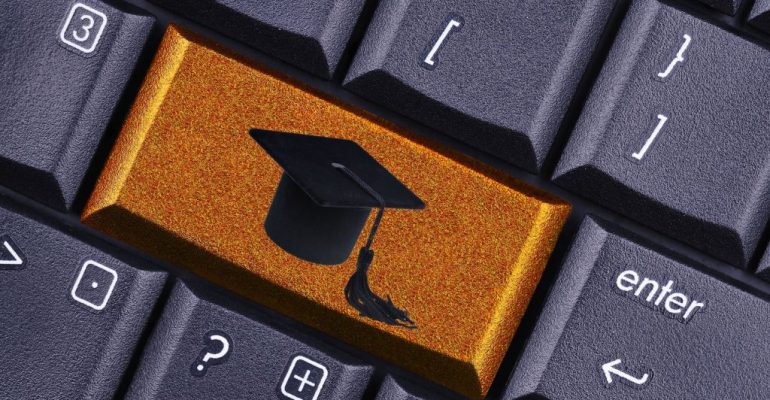 6 Tips to Pass Genesys Certification Exam
Every Genesys specialist, sooner or later, starts to think about the Genesys certification exam. This certificate can be extremely useful for supervisors, technical specialists and, of course, consultants.
Passing this test is a great way to confirm your skills and discover your weaknesses. I have already passed the Genesys certification twice so here are some tips, from my own experience, which may be useful for your exam preparation:
1. Keep calm.
Stay relaxed is the best way to use your time and knowledge efficiently. Personally I am always nervous before important events. But I found the way to stay calm – lots of green tea and breathing practice. You sure can find your own way to stay relaxed and concentrate on exam preparations!
2. Choose a familiar product you are experienced with. 
This will facilitate your understanding of the material, most likely you will already know and understand the basic concepts and architecture of the product. For example, if you aren't familiar with the product, it'll be difficult for you to answer questions regarding user interface, etc. So choose wisely!
3. Study additional documentation. 
Often, those who prepare for tests are studying only GenEd Guide (http://ebooks-genesys.com). Keep in mind that there are plenty of additional information sources. I would recommend https://docs.genesys.com. Additional materials can help you understand the product architecture and general understanding of how it works. And this knowledge is critical for successful certification.
4. Find those who already have a Genesys certificate and ask them for help.
LinkedIn allows you to connect with those who possess the skills you need shaping. Take advantage of this opportunity. When I successfully passed the exam and shared my certificate in LinkedIn, I received a lot of questions about how long it took me to prepare for the exam, what sources did I use, how difficult the questions were and so on. Try to find a person who will share the nuances of preparing for and passing the test.
5. Each certification has its own Exam Study Guide. Review it carefully
You will find all the information about registering, cancelling or postponing your exam. Also, it contains a list of topics that are covered by exam questions. For example, in this document, you can find exact question topics.
6. Carefully study the GenEd Guide notes.
Sometimes they contain answers for some of the exam questions. While reading the ebooks, read the notes twice. Sometimes there can be a literal answer to the question in the exam.
I hope that you'll find this information useful in preparing for your Genesys certification exam.
Good Luck!